How to Install Windows Firewall?
How to Install Windows Firewall: Here you can find the complete installation guide for Windows Firewall including screen shoots, step by step procedure.
Install Firewall Plus to identify, block and remove Trojans, Key loggers and other malware that steals the information and brings serious damages to the system. The link for free download of Firewall Plus 100% virus software can be picked up from go4download.com. The user should have the minimum requirements of Windows Vista / XP OS with 300 Mhz CPU, 128 MB RAM and 40 MB free Hard Disk space.
Firewall Plus Easy Download and Installation procedure:
Downloading and installing the latest version Firewall Plus software includes very simple steps.
Step 1: The user can Download Windows Firewall from http://go4download.com/pc-tools-firewall-plus-download
Step 2: It takes the user to a Download dialog box with [save] and [open/run] buttons. Clicking [open/Run] downloads and installs the software but the file is not saved where as in [Save] option, the user has to select a location and enter a file name. The file is saved appropriately.
Step 3: Before installing the latest version the user has to check and close any running Firewall plus of earlier version.
Step 4: Run i.e double click on the executable installation file of Firewall plus from the list of download.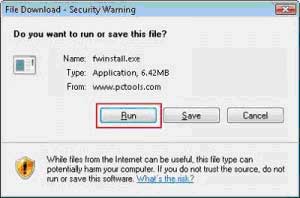 Step 5: This starts the Installation Process. Click [Next]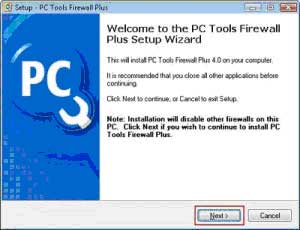 Step 6: Next, a software license agreement is displayed. The user can go through the terms and conditions and select "I accept the agreement" and Click [Next]
Step 7: After accepting the License agreement, the user can either opt for the default location or select the destination in the system for the installation on clicking Browse.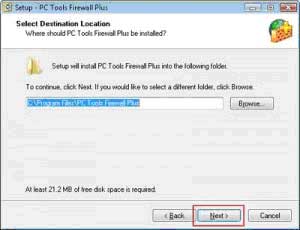 Step 8: Once the location is specified, the user is prompted for the Mode/level which is of two types Normal and Expert. Normal User is where the application is an easy and simple interface. The user has to just select those applications which they have to access very often. The other level is Expert User meant for advanced professionals who require more control on the applications and the interaction in the network and internet connections. The User Mode can be changed any time in the future by making a change in the preference screen. The user accordingly select the User level and Click [Next].
Step 9: Final step is the confirmation for the Installation. Click [Install] and proceed to the installation.
Step 10: Click the Finish button. But this does not complete the installation. The process gets completed and the new settings are updated only after the system is shut down and re-started. So, Select "Yes, restart the computer now" and Click [Finish].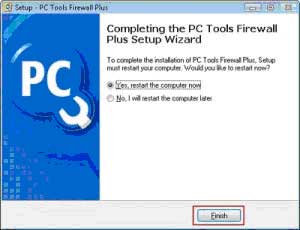 Leave a Reply