Acer Aspire 5750 Driver Download: This page contains all the information regarding Acer Aspire 5750 series laptop specifications, Acer Aspire 5750 drivers  Download list, driver's installation process, etc
Acer Aspire 5750 Driver Download
| Drivers Specification | External Downlowd Link |
| --- | --- |
| acer aspire 5750 Realtek Audio Driver | Download |
| acer aspire 5750 Aheros Bluetooth driver for windows SP1 | Download |
| acer aspire 5750 Broadcom Bluetooth Drivers | Download |
| acer aspire 5750 Card Reader Drivers | Download |
| acer aspire 5750 Chipset Drivers | Download |
| acer aspire 5750 LAN Drivers | Download |
| acer aspire 5750 VGA NVIDIA Drivers | Download |
| acer aspire 5750 VGA Intel Drivers | Download |
| acer aspire 5750 WiMax Drivers | Download |
| acer aspire 5750 Wireless Lan Broadcom Drivers | Download |
| acer aspire 5750 Wireless Lan Intel Drivers | Download |
| acer aspire 5750 Synaptics TouchPad Drivers | Download |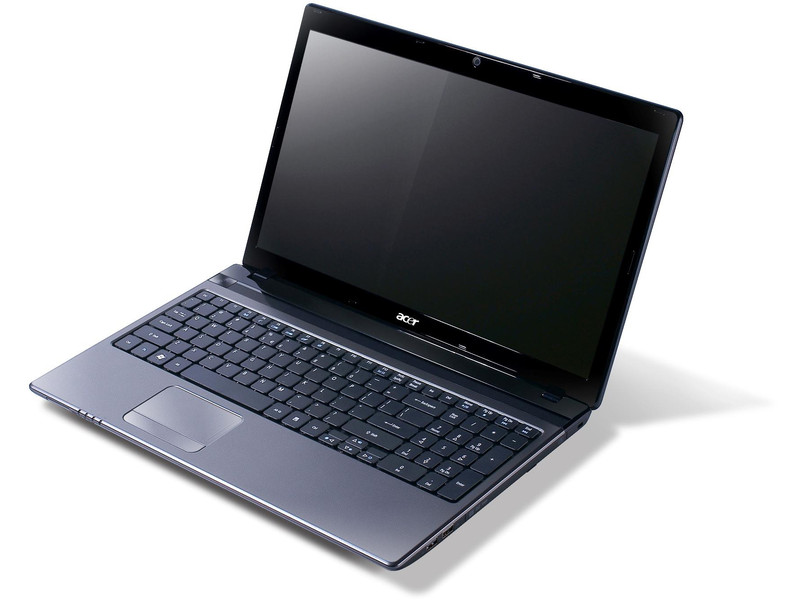 Acer Aspire 5750 Drivers Specifications
Acer Aspire 5750 laptop drivers: Here we provided Acer Aspire 5745 series laptop related drivers which are compatible on all operating systems such as windows 7, xp, vista, so on. Drivers include: audio driver, chipset driver, modem driver, Bluetooth driver, wireless drivers, etc; choose any driver which is consistent with your OS and download and install them in your laptop pc.
Acer Aspire 5750 Audio driver:
Driver type: Realtek
Version: 6.0.1.6339
File size: 146.5MB
Operating systems: windows7, Xp, vista etc;
Acer Aspire 5750 Bluetooth driver:
Driver type: Broadcom
Version: 6.3.0.7300
File size: 59.2MB
Operating systems: windows7, Xp, vista etc;
Acer Aspire 5750 Bluetooth driver:
Driver type: Atheros
Version: 7.4.0.96
File size: 180.5MB
Operating systems: windows7, Xp, vista etc;
Acer Aspire 5750 card reader driver:
Driver type: Broadcom
Version: 1.0.0.222
File size: 11.8MB
Operating systems: windows7, Xp, vista etc;
Acer Aspire 5750 chipset driver:
Driver type: Intel
Version: 9.2.0.1015
File size: 2.5MB
Operating systems: windows7, Xp, vista, etc;
Acer Aspire 5750 LAN driver:
Driver type: Broadcom
Version: 14.4.2.2
File size: 10.5MB
Operating systems: windows7, Xp, vista etc;
Acer Aspire 5750 Touchpad driver:
Driver type: synaptics
Version: 15.1.6.0
File size: 32.7MB
Operating systems: windows7, Xp, vista etc;
Acer Aspire 5750 VGA driver:
Driver type: NVIDIA
Version: 8.17.12.8590
File size: 374.3MB
Operating systems: windows7, Xp, vista etc;
Acer Aspire 5750 wireless driver:
Driver type: Intel
Version: 14.0.1.2
File size: 206.3MB
Operating systems: windows7, Xp, vista etc;
Acer Aspire 5750 wireless driver:
Driver type: Atheros
Version: 9.1.0.334
File size: 43.7MB
Operating systems: windows7, Xp, vista etc;
Acer Aspire 5750 wireless driver:
Driver type: Broadcom
Version: 5.100.249.2
File size: 23.1MB
Operating systems: windows7, Xp, vista etc;
Acer Aspire 5750 Laptop Reviw
Acer Aspire 5750 is a stylish, slim and compact laptop which comes with windows 7(64-bit) operating system, Intel Core i5-2410M processor. Basically, this Acer series 15.6" laptop best suits for the people who need a basic laptop at an affordable price. This laptop has various features such as: Intel Core i5 processor for multitasking, sleek touchpad, Intel HD Graphics, 3USB ports, headphone and microphone jacks, SD card reader, DVD drive and many more. The display and audio sound quality of this laptop is amazing and it even has Dolby Advanced Audio v2 feature- for listening clear sounds by headphones and a touchpad technology-which has different keyboard shortcuts for enabling an easy accessing of anything in the laptop.
Acer Aspire 5750 laptop specifications:
Acer Aspire 5750 series laptop supports with Intel Core i5-2410M processor and runs with 2.3GHz speed.
It has-* 15.6inch HD display screen with formatted 1366 x 768 pixel resolution, * Graphics processor- Intel HD 3000 Graphics card with 384MB memory, * storage capacity- 500GB, *3 USB ports connections and many more.
And this Acer series laptop supports with Windows 7 Home Premium 64-bit.
Click Here For : Acer Aspire 5750 Drivers For Windows 7