Acer Aspire 4736 Webcam Drivers Download:This page contains latest version of Acer aspire 4736 webcam drivers. Just download it from here and have a unlimited video conversation with anyone
Acer Aspire 4736 Webcam Driver Download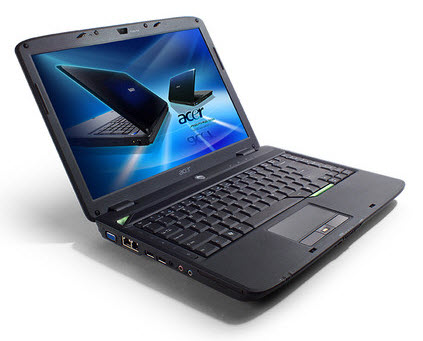 Acer Aspire 4736 Webcam Drivers For Windows 7 (32bit and 64 bit)

| Drivers Specification | External Download | Driver Size |
| --- | --- | --- |
| Acer Aspire 4736 Suyin webcam driver For Windows 7 | Download | 3.3MB |
| Acer Aspire 4736 Chicony Camera Driver For Windows 7 | Download | 2.8 MB |
Acer Aspire 4736 Webcam Drivers For Windows  Vista (32bit and 64 bit)
| Drivers Specification | External Download | Driver Size |
| --- | --- | --- |
| Acer Aspire 4736 Suyin webcam driver For Windows Vista | Download | 3.3MB |
| Acer Aspire 4736 Chicony Camera Driver For Windows Vista | Download | 2.8 MB |
Acer Aspire 4736 Webcam Drivers For Windows  Xp (32bit and 64 bit)
| Drivers Specification | External Download | Driver Size |
| --- | --- | --- |
| Acer Aspire 4736 Suyin webcam driver For Windows Xp | Download | 3.3MB |
| Acer Aspire 4736 Chicony Camera Driver For Windows Xp | Download | 2.8 MB |
Acer Aspire 4736 webcam drivers for windows7, Xp and vista:
Suyin and chicony are the two webcam drivers which support with Acer aspire 4736 notebook. And the webcam drivers that listed here are recent versions and are compatible with all windows operating systems: Windows7, Xp and vista.
Basically, the main function of these webcam drivers is to access all the camera functionality in Acer 4736 notebook and to allow the users to have a chat or conversation and to have a face-to-face interaction with other users through it's webcam facility. With this feature you can easily communicate with your friends, family or anyone at anytime in the entire world.
Acer Aspire 4736 webcam driver:
Driver type: Suyin
File size: 3.3MB
Version: 5.2.5.3
Supporting osx:windows7, Xp and vista
Acer Aspire 4736 webcam driver:
Driver type: chicony
File size: 2.8MB
Version: 1.1.88.610
Supporting osx:windows7, Xp and vista
Acer Aspire 4736 Webcam Drivers Installation Process:
Now you can easily install recent versions of Acer Aspire 4736 notebook related webcam drivers i.e; Suyin webcam driver and Chicony webcam driver, with the following installation steps. The process of installation of the listed webcam drivers for all windows operating system include:
Click on the download link of the selected network driver.
Then save the downloaded file in executable format, on your pc desktop
Now double-click on the downloaded .exe file and immediately installation process starts.
Follow the instructions generated by the self extracting file and finish the installation process carefully.
Click Here For More: Acer Aspire 4736 Acer Aspire 4736 Drivers For Windows7