Acer Aspire 4736 Graphics Drivers Download: From this page you can download the latest version of Acer Aspire 4736 video Graphics driver that supports all Windows OS
Acer Aspire 4736 Video Graphics Driver Download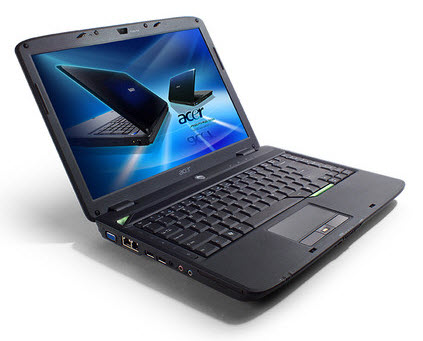 Acer Aspire 4736 Graphics Driver For Windows 7 (32bit and 64 bit)

| Drivers Specification | External Download | Driver Size |
| --- | --- | --- |
| Acer Aspire 4736 Intel Graphics Driver For Windows 7 | Download | 49.8MB |
| Acer Aspire 4736 NVIDIA Video Driver For Windows 7 | Download | 197.5MB |
Acer Aspire 4736 Video Driver For Windows Vista (32bit and 64 bit)
| Drivers Specification | External Download | Driver Size |
| --- | --- | --- |
| Acer Aspire 4736 Intel Graphics Driver For Windows Vista | Download | 49.8MB |
| Acer Aspire 4736 NVIDIA Video Driver For Windows Vista | Download | 197.5MB |
Acer Aspire 4736 Video Graphics driver For Xp (32bit and 64 bit)
| Drivers Specification | External Download | Driver Size |
| --- | --- | --- |
| Acer Aspire 4736 Intel Graphics Driver For Windows Xp | Download | 49.8MB |
| Acer Aspire 4736 NVIDIA Graphics Driver For Windows XP | Download | 197.5MB |
Acer Aspire 4736 Video Graphics driver for windows7, Xp and vista:
Intel and NVIDIA are the two Video-Graphic drivers for Acer aspire 4736 notebook and are consistent with all windows operating systems such as: windows7, Xp and vista.
These two video graphic drivers helps the already fitted Integrated 3D graphics card to give a tremendous graphic effects and HD quality output such as images, videos, etc.
Thus, from here you can easily download and install these latest version of VGA driver in your Acer 4736 notebook and can have an amazing 3D video graphics experience.
Acer Aspire 4736 VGA driver:
Driver type: Intel
File size: 49.8MB
Version: 8.15.10.1892
Supporting osx:windows7, Xp and vista
Acer Aspire 4736 VGA driver:
Driver type: NVIDIA
File size: 197.5MB
Version: 187.66
Supporting osx:windows7, Xp and vista
Acer Aspire 4736 Video Graphics driver installation process:
To install Acer Aspire 4736 Video Graphic drivers in your Acer aspire 4736 notebook, first Click on the download link of the selected VGA driver and then save the downloaded file in executable format on your notebook desktop. Then double-click on the downloaded .exe file for installation of these drivers. Follow the instructions generated by the self extracting file and finish the installation process carefully.
Click Here For More: Acer Aspire 4736 and Acer Aspire 4736 Webcam Drivers